Our Services
Professional Search Engine Marketing Services
Our Services
Boost Your Online Presence with The Soft Hub LLC! We are your go-to experts for all SEO services whether you're looking to improve local visibility, excel on Amazon, optimize your website, or conquer e-commerce. We take your brand to the next level!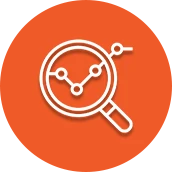 SEO Services
Want to achieve excellent website traffic? Search Engine Optimization (SEO) takes the lead. It is pivotal for online success. The Soft Hub LLC excels in boosting rankings and drawing valuable visitors.
Link Buildind SEO
Partner with the finest SEO agency in the US for impactful strategy and maximum
online traffic generation. Experience remarkable results.
local SEO Services
When diving into SEO, most companies aim for a national scope. Our experts make sure that kicking off with a local approach and fostering organic growth.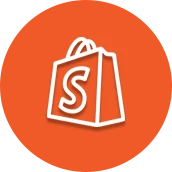 Shopify SEO Services
Shopify SEO services improve online visibility and drive organic traffic to e-commerce websites. What are you waiting for? give a quick boost and enhance brand recognition!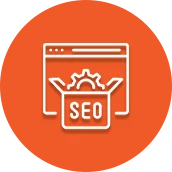 Technical SEO Agency
Our experts provide a flawless website, which helps smooth crawling by search engines. So, boost your rankings with a hassle-free solution.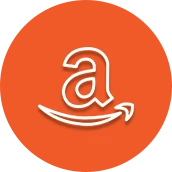 Amazon SEO
Tap into Amazon's massive user base with our tailored marketing solutions. Elevate your brand visibility and capture qualified leads.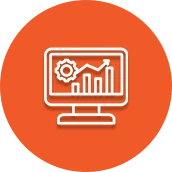 Enterprise SEO
Enterprise SEO turbocharges your online visibility, supercharges online traffic, and skyrockets revenue. So, let's outrank competitors and capture a larger market share!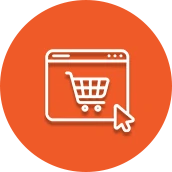 E-Commerce SEO
Choose Success Today with E-commerce SEO. It can be your win-win solution to skyrocket sales and boost visibility!
Driving digital revenue for our 1000+ satisfied customers
Get a Free consultation to boost your business
The Soft Hub is the Top Digital Marketing Agency in the USA that provides effective marketing solutions. We help you improve your online presence by delivering accurate online marketing services.
Know the status of your website as we perform marketing audits to evaluate your current marketing performance.

We check your website structure to analyze if it is user-friendly and working correctly. We ensure there are no delays and bugs.

See if your content and keywords are optimized to reach your target audience. If not, we will optimize them for you.